LINDSAYCA is an international company with a clear vision, a strong direction and a culture of performance and delivery. As a truly international company with over 1,000 employees delivering specialized and integrated hydrocarbon solutions to the energy industry, our clients are among the largest and most demanding organizations in the world.
Founded in 1995 through private equity and family ownership, Lindsayca has rapidly expanded initially  in Venezuela, providing services to both state- and privately-owned clients in the upstream and downstream energy sector.
LINDSAYCA has a  relentless drive to innovate in our current market sectors to a level which exceeds our both clients expectations and the leaders in the market. We will also embrace this vision for our newer market sectors which we are now entering including renewable energy.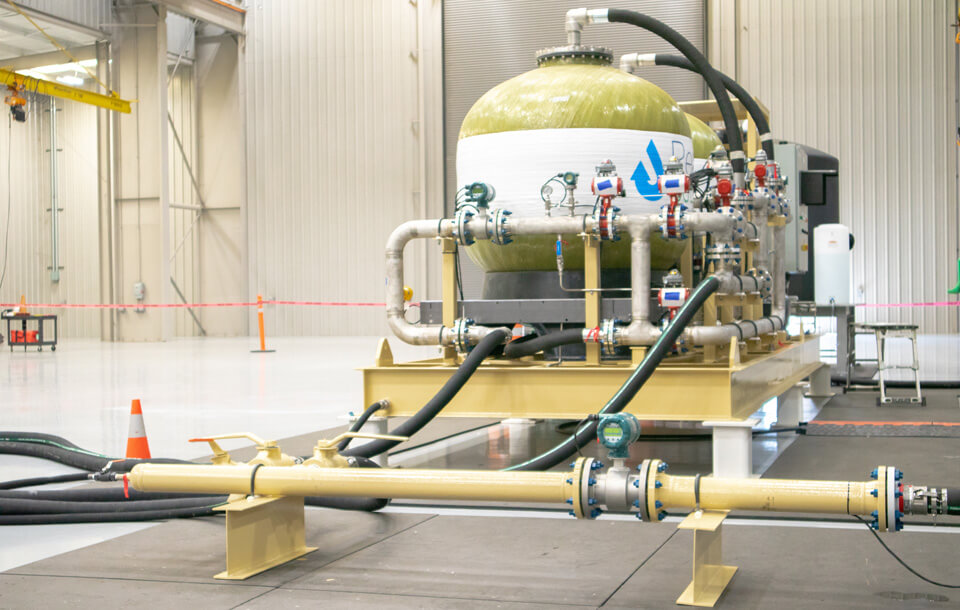 Utility Scale Power     
     • Solar/Photovoltaic
     • Hybrid Plants
     • Wind Turbines
     • Energy Storage Systems (ESS)
     • Combined Cycle Generation
     • Hydrogen and Fuel Cells     
Scale Power Generation    
     • Turbines & Co Generation
     • Hybrid Power Systems
     • Crude Oil Power Engines Lay Out
     • Plug & Play Stations
The logos below represent a small amount of the many happy customers that we have served during our 30+ years of experience. Contact us to become one of our customers!!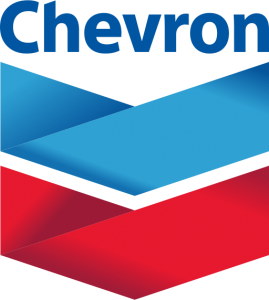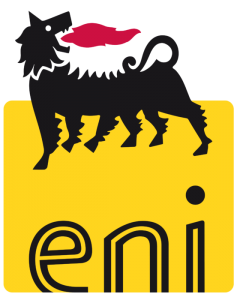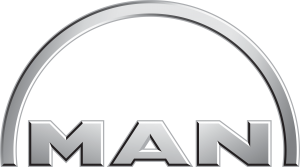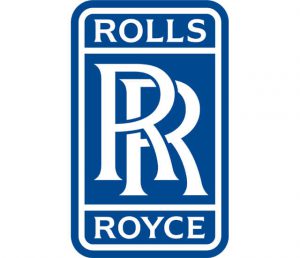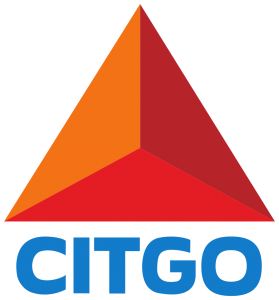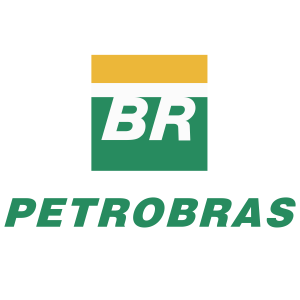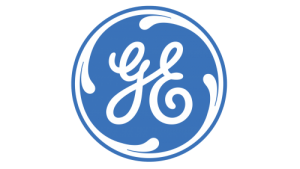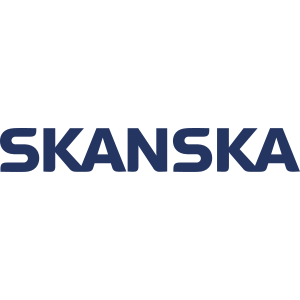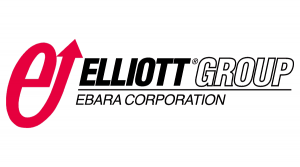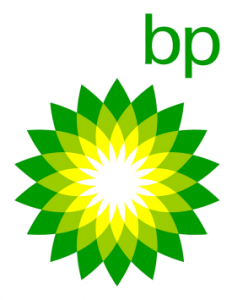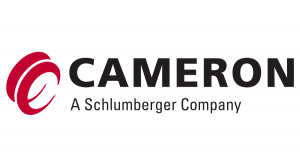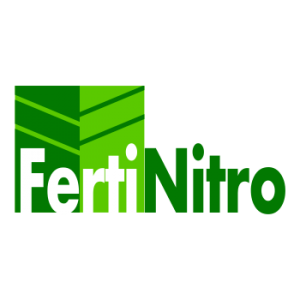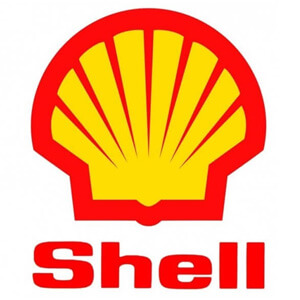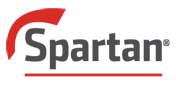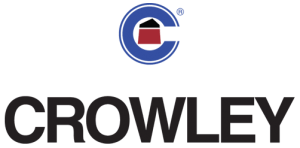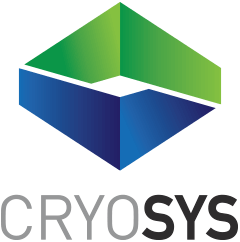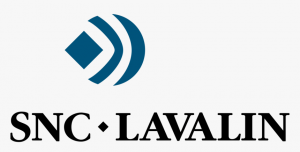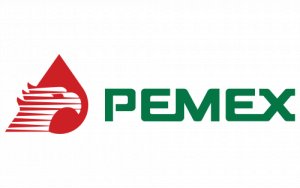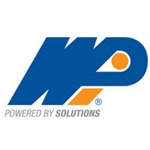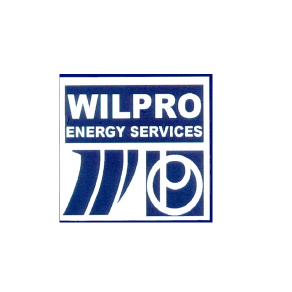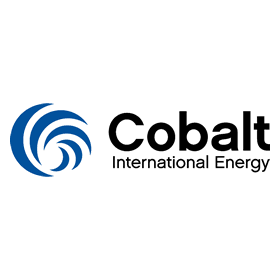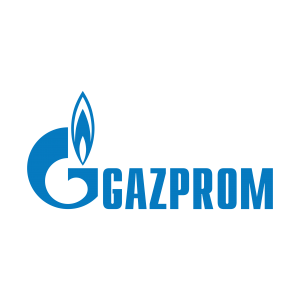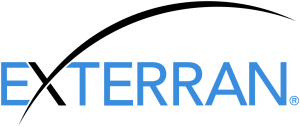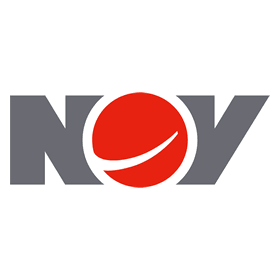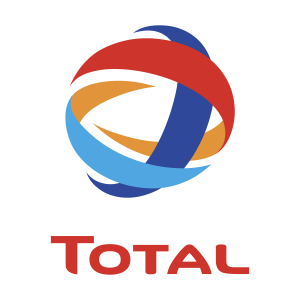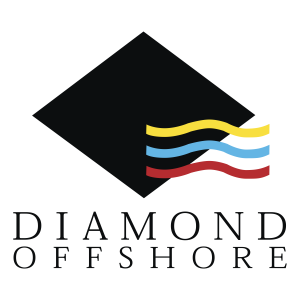 Become one of our clients. Our history makes us different, our accomplishments makes us better; we integrate our experience to our projects to provide solutions with substance and critical engagement.
We are your one time stop, because we know how to deliver, your challenge is our propose.
©2020 Lindsayca all rights reserved