We provide to our existing energy markets as well as expanding our business into new segments such as Energy, Industrial and National Infrastructure.

Mission
We innovate and lead the energy sector by exceeding our clients and partners expectations; embracing a continual improvement of work philosophy with excellence, high quality, safety and environmental responsibility.

Our Culture
LINDSAYCA is dedicated to preserving a robust and diverse natural environment wherever we operate and in all the projects we undertake.

Vision
Growing on strategic investment in our people and capabilities is increasing the value of services we provide to our existing energy markets.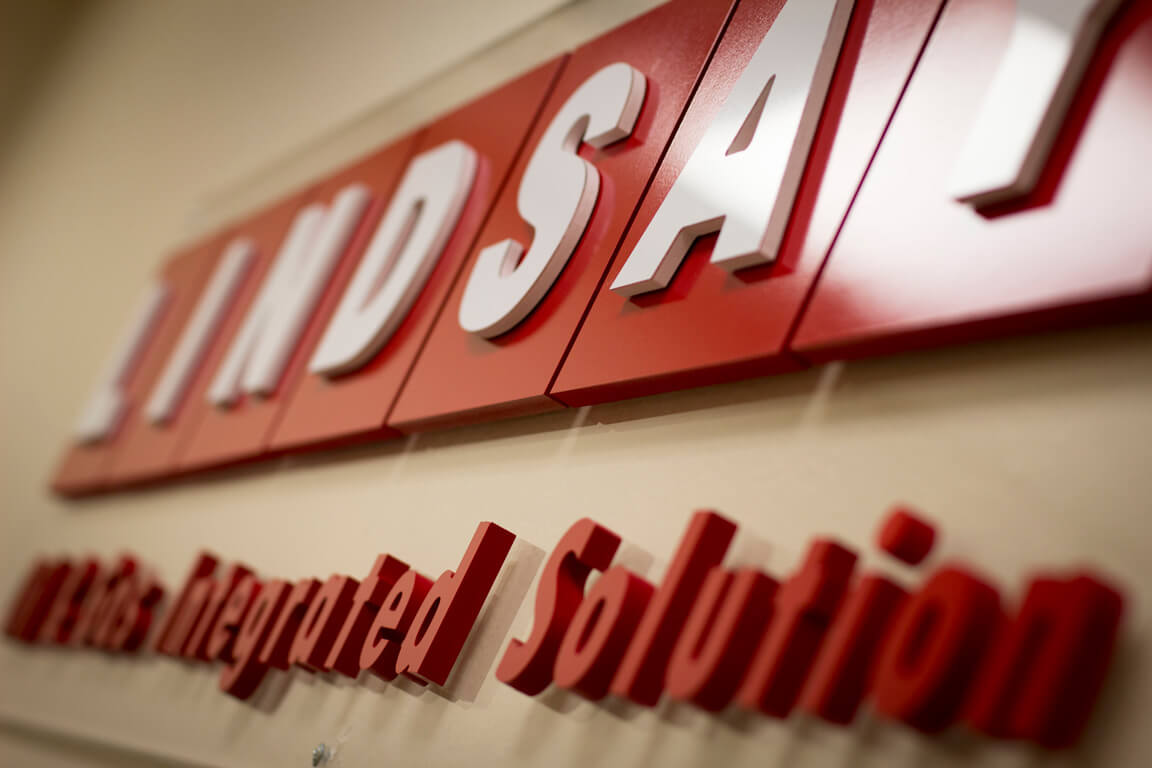 LINDSAYCA is an international company with a clear vision, a strong direction and a culture of performance and delivery. As a truly international company with over 1,000 employees delivering specialized and integrated hydrocarbon solutions to the energy industry, our clients are among the largest and most demanding organizations in the world.
Lindsayca expects every employee, contractor, and guest to take personal responsibility for adhering to the following principles

Quality

Security

Community
Building the future with energy
Focused on safely overcoming challenges throughout the energy processing life cycle, Lindsayca offers an agile approach with integrated services from concept to completion.
Project EMEA
Location: Vaca Muerta, Argentina
Clients: Patagonia Field Services and Exxon
View Project
Become one of our clients. Our history makes us different, our accomplishments makes us better; we integrate our experience to our projects to provide solutions with substance and critical engagement.

We are your one time stop, because we know how to deliver, your challenge is our propose
©2020 Lindsayca all rights reserved