Project ENI. Offshore Inhibitor Storage Unit.
Services: Engineering and Manufacturing of Offshore Chemical Injection Storage Unit Location: Gulf of Mexico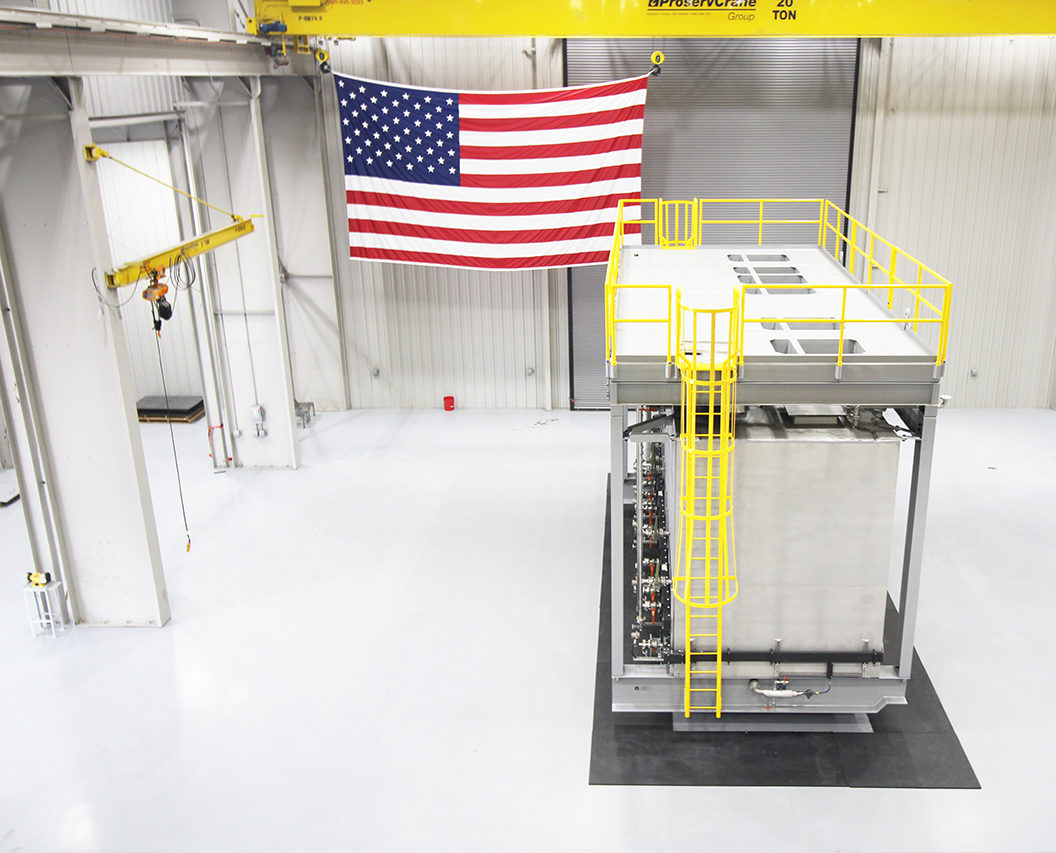 The Engineering Procurement and Manufacturing project of a light-weight storage tank built to store chemical injection on top deck of the Mizton platform; inhibitors like hydrate, corrosion, wax, scale, asphaltene and emulsion. Fabricated at Lindsayca Inc. shop using 5700 Sq. Ft. ¼" thick Stainless Steel 316L plates in separate bays. Total 11592 inches seam welding performed for 6 tank compartments. Based on performed FEA analysis validation, to withstand the design basis of wind force, seismic condition and transport acceleration; total 460 stiffeners were fillet welded surrounding the walls of inner tank and outer tank. Loaded with functional instruments like LG-LIT (Level Transmitters) and Leak detection switches.
©2020 Lindsayca all rights reserved